MediaTek Partners With NVIDIA to Transform Automobiles With AI and Accelerated Computing
MediaTek, a leading innovator in connectivity and multimedia, is teaming with NVIDIA to bring drivers and passengers new experiences inside the car. The partnership was announced today at a COMPUTEX press conference with MediaTek CEO Rick Tsai and NVIDIA founder and CEO Jensen Huang. "NVIDIA is a world-renowned pioneer and industry leader in AI and Read article >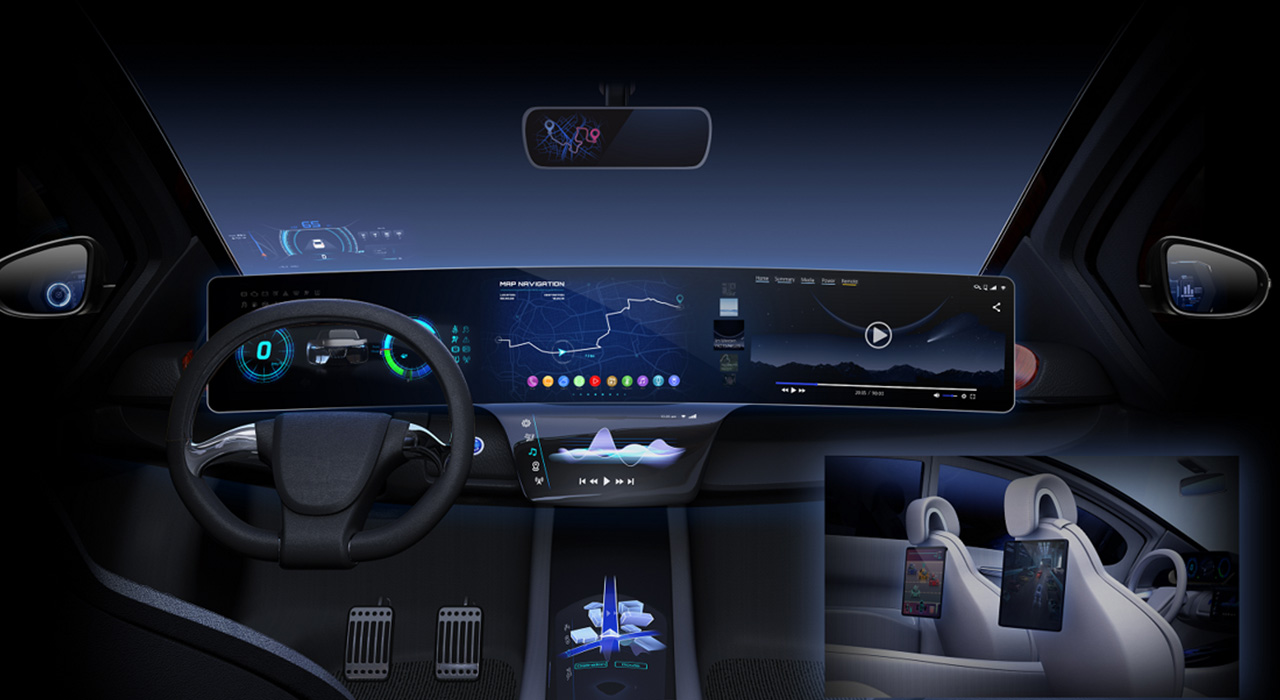 MediaTek, a leading innovator in connectivity and multimedia, is teaming with NVIDIA to bring drivers and passengers new experiences inside the car.
The partnership was announced today at a COMPUTEX press conference with MediaTek CEO Rick Tsai and NVIDIA founder and CEO Jensen Huang.
"NVIDIA is a world-renowned pioneer and industry leader in AI and computing. With this partnership, our collaborative vision is to provide a global one-stop shop for the automotive industry, designing the next generation of intelligent, always-connected vehicles," said Tsai. "Through this special collaboration with NVIDIA, we will together be able to offer a truly unique platform for the compute-intensive, software-defined vehicle of the future."
"AI and accelerated computing are fueling the transformation of the entire auto industry," said Huang. "The combination of MediaTek's industry-leading system-on-chip plus NVIDIA's GPU and AI software technologies will enable new user experiences, enhanced safety and new connected services for all vehicle segments, from luxury to entry-level."
A Collaboration to Transform Automotive
Today, NVIDIA offers GPUs for laptops, desktops, workstations and servers, along with systems-on-chips (SoCs) for automotive and robotics applications. With this new GPU chiplet, NVIDIA can extend its GPU and accelerated compute leadership across broader markets.
MediaTek will develop automotive SoCs and integrate the NVIDIA GPU chiplet, featuring NVIDIA AI and graphics intellectual property, into the design architecture. The chiplets are connected by an ultra-fast and coherent chiplet interconnect technology.
In addition, MediaTek will run the NVIDIA DRIVE OS, DRIVE IX, CUDA and TensorRT software technologies on these new automotive SoCs to enable connected infotainment and in-cabin convenience and safety functions. This partnership makes more in-vehicle infotainment options available to automakers on the NVIDIA DRIVE platform.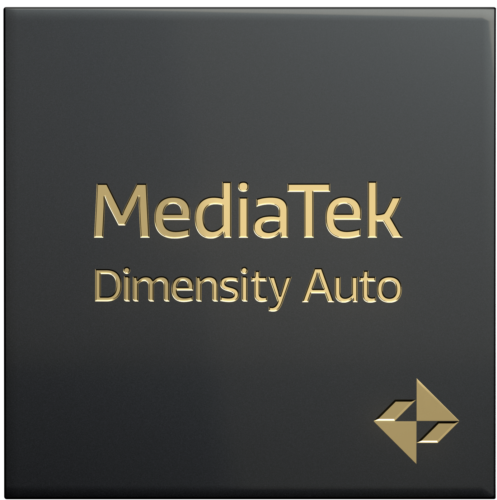 By tapping NVIDIA's core expertise in AI, cloud, graphics technology and software ecosystem, and pairing it with NVIDIA advanced driver assistance systems, MediaTek can bolster the capabilities of its Dimensity Auto platform.
A Rich Heritage of Innovation
This collaboration empowers MediaTek's automotive customers to offer cutting-edge NVIDIA RTX graphics and advanced AI capabilities, plus safety and security features enabled by NVIDIA DRIVE software, for all types of vehicles. According to Gartner, the infotainment and instrument cluster SoCs used within vehicles is projected to reach $12 billion in 2023.*
MediaTek's Dimensity Auto platform draws on its decades of experience in mobile computing, high-speed connectivity, entertainment and extensive Android ecosystem. The platform includes the Dimensity Auto Cockpit, which supports smart multi-displays, high-dynamic range cameras and audio processing, so drivers and passengers can seamlessly interact with cockpit and infotainment systems.
For well over a decade, automakers have been turning to NVIDIA to help modernize their vehicle cockpits, using its technology for infotainment systems, graphical user interfaces and touchscreens.
By integrating the NVIDIA GPU chiplet into its automotive offering, MediaTek aims to enhance the performance capabilities of its Dimensity Auto platform to deliver the most advanced in-cabin experience available in the market. The platform also includes Auto Connect, a feature that will ensure drivers remain wirelessly connected with high-speed telematics and Wi-Fi networking.
With today's announcement, MediaTek aims to raise the bar even higher for its automotive offerings — delivering intelligent, connected in-cabin solutions that cater to the evolving needs and demands of customers, while providing a safe, secure and enjoyable experience in the car.
*Gartner, Forecast Analysis: Automotive Semiconductors, Worldwide, 2021-2031; Table 1 – Automotive Semiconductor Forecast by Application (Billions of U.S. Dollars), January 18, 2023. Calculation performed by NVIDIA based on Gartner research.